For Immediate Release
Thin Metal Parts Now Offers Forming and Bending
Colorado Springs, CO - Thin Metal Parts, a US-based company and industry leader that produces custom-made metal parts for precision applications, has recently added in-house forming to their long list of precision processes.
Thin Metal Parts recently developed an in-house forming department and hired a Forming Department Lead. As a result, Thin Metal Parts can now provide simple forming and bending. In addition to 90-degree angles, they are capable of multiple configuration forming. With in-house metal forming and bending, utilizing simple tooling allows the parts fabrication processes to have shorter lead times and ultimately be less expensive.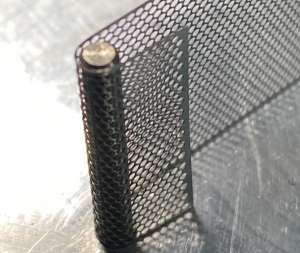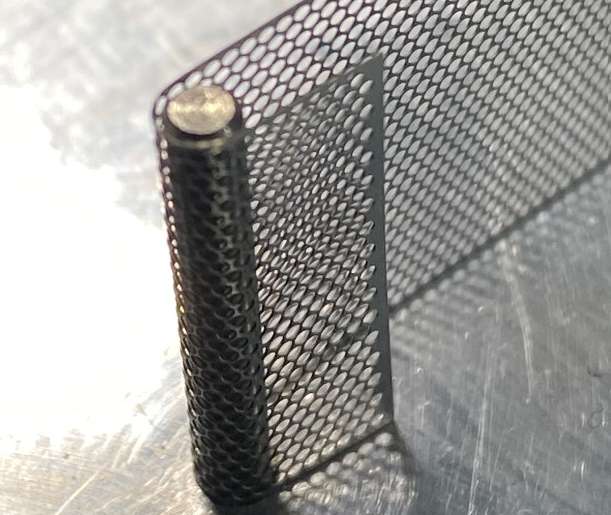 What is Metal Forming?
"Metal forming is the metalworking process of fashioning metal parts and objects through mechanical deformation; the workpiece is reshaped without adding or removing material, and its mass remains unchanged." Source Wikipedia
The new Forming Lead, Joel Larson, said, "I am thrilled to help develop the new forming department at Thin Metal Parts. Right now, we can produce simple features and multiple bends to our parts. However, we will be growing in our capabilities and the complexity of our offerings in the coming months."
Thin Metal Parts has a history of reinvesting in its infrastructure and product complexity. For example, recently, Thin Metal Parts purchased multiple fiber lasers and UV laser machines for precision cuts. In addition, the Thin Metal Parts building is undergoing improvements, including the expanded laser department and the newly added forming department.
"We are pleased to announce that Thin Metal Parts has expanded our offerings to include simple forming and bending processes in-house," said Jim Chvatal, the Product Manager at Thin Metal Parts. "With this new department, we can now better serve our customers and can offer an improved lead time and better pricing for parts requiring forming."